Why Don't I Trust Others?
Nehemiah changed my view of leadership.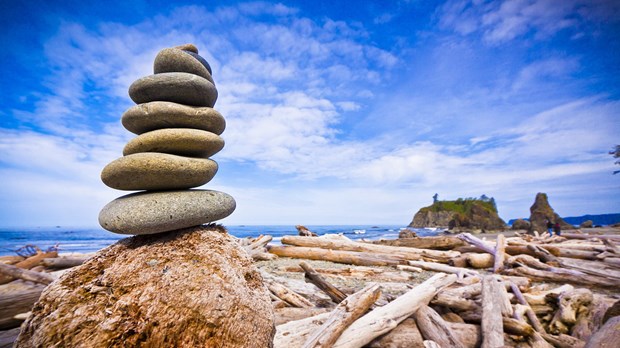 Image: Thinkstock
It has taken me years to recognize that I have a problem with trusting others. In grade school, it's why I clung to my mom's side when around new people. In high school, it's why I always volunteered to be the group leader for class projects. In college, it's why I spent countless late nights working on our school yearbook by myself. Today it's why I struggle with the ability to delegate. I struggle to trust that someone else will do something as good as I would. (Yes, I know I struggle with pride too!)
Unfortunately, this vice has been a major factor in why I often get burned out. I tend to carry the burden of too many responsibilities alone and am reluctant to ask for help.
But God never intended for Christianity to be an individual faith. He calls us to share each other's burdens (Galatians 6:2), encourage and motivate one another to acts of love and good works (Hebrews 10:24–25), and even labor with each other (Ecclesiastes 4:9–12).
Nehemiah did just that. He was charged by the Persian king to rebuild Jerusalem's demolished city wall. So Nehemiah returned to Jerusalem, but he didn't do it alone. He brought others with him to help inspect and then rebuild the wall, such as Eliashib, Joaida, and Hanun (Nehemiah 3:1, 2, 6, 13). The list of Nehemiah's helpers (chapter 3) mentions group after group of people to whom Nehemiah delegated tasks.
I learned from Nehemiah that my lack of trust doesn't just affect my relationship with others, but it also affects my relationship with God. When I'm not willing to delegate tasks to others, I'm demonstrating a lack of trust that God will use and work through others just as he does with me. Yet Nehemiah trusted God and recognized his involvement in the rebuilding process.
I'm not the only one who has trust issues, whether they're with God or with others, so this issue of Today's Christian Woman tackles that difficult topic. Trusting God when life doesn't make sense is hard, and Trillia Newbell candidly shares how she held on to faith when her older sister passed away unexpectedly at the age of 40. Jill Savage also had to learn a hard lesson in trust after she discovered her husband was having an affair. Jill shares six steps she and her husband took to rebuild broken trust and heal their marriage.
Sometimes the challenge to trust isn't in dramatic events but in daily living. Nicole Unice unpacks Jesus' teachings to help us rise above worry and trust God.
Trust is a journey, and I'm learning, more and more, to "trust in the Lord with all [my] heart" (Proverbs 3:5)—and, like Nehemiah did, to trust others too.
Read more articles that highlight writing by Christian women at ChristianityToday.com/Women
Why Don't I Trust Others?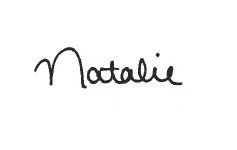 This slideshow is only available for subscribers.
Please log in or subscribe to view the slideshow.
Read These Next
Dream Big

You never know where God will lead you.