Meet the New Today's Christian Woman!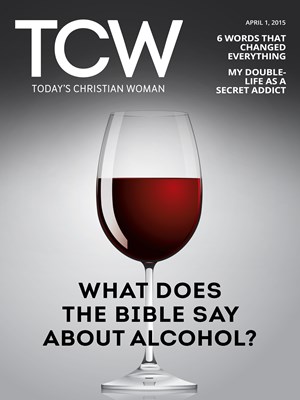 Today's Christian Woman provides you with honest conversation and spiritual depth, helping you draw closer to God and live out God's love in your world. And now it has a beautiful new look (and a little shorter logo)—meet the redesigned TCW!
Each biweekly issue offers a fresh look and improved reading experience with clean typography, engaging imagery, and a more accessible layout. It's also now available in multiple formats—iPad app, Android/Kindle version, PDF, and online.
But we're not stopping with the magazine. Coming soon, the website will get a beautiful new makeover to match. New features include:
Reader Mode—a gracefully minimalistic, full-width viewing mode available only to subscribers
More Quality Articles—stay informed with enhanced recommendations, related topics, and picks from our editors
Bold Visuals—larger, more vibrant images for a more engaging experience
Improved Navigation—quickly jump to your favorite sections with simplified and intuitive navigation
Don't miss out on the redesigned website coming soon! To get complete access to all features and content, 26 biweekly issues of the magazine, plus more than 20 years of archives, SUBSCRIBE TODAY!
Read more articles that highlight writing by Christian women at ChristianityToday.com/Women
Meet the New Today's Christian Woman!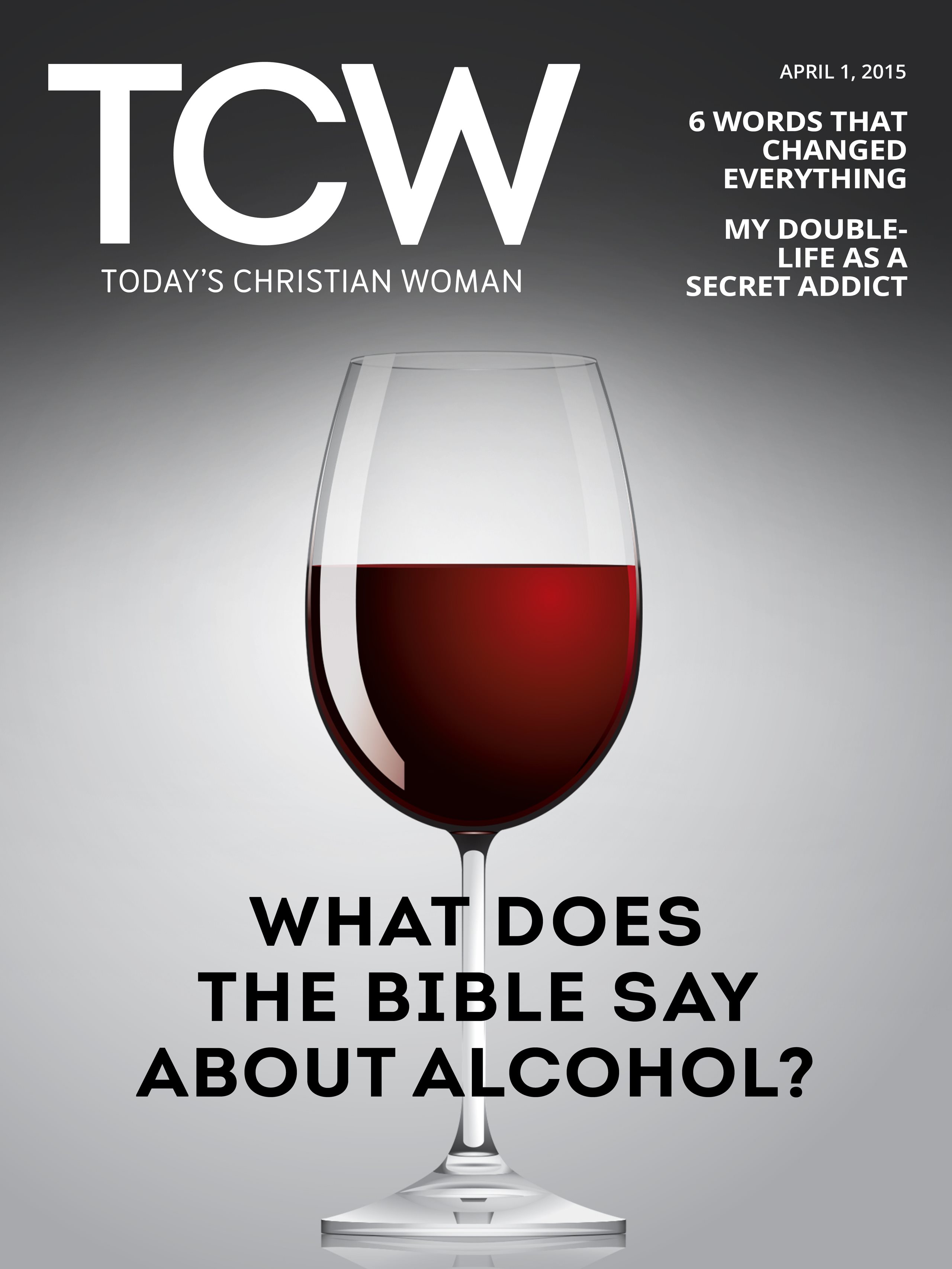 This slideshow is only available for subscribers.
Please log in or subscribe to view the slideshow.
Read These Next