Praising God with Our Lives
Psalm 150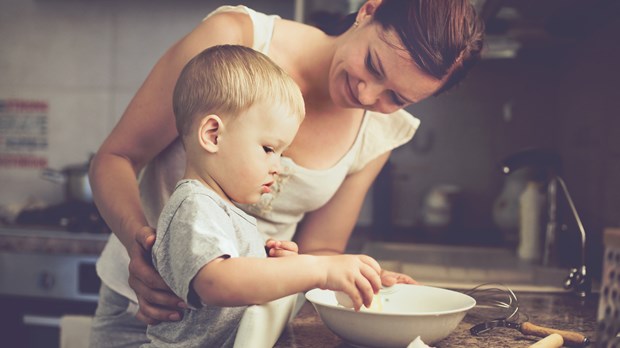 Image: ALENA OZEROVA / SHUTTERSTOCK
"Let everything that breathes sing praises to the LORD!" (Psalm 150:6)
It was a late December evening in St. Louis, but the wind, rain, and chill outside were no match for the warmth and energy exuded by my 16,000 fellow Urbana Missions Conference attendees. Our collective voices rang through the darkened stadium with joy and gladness. A worship team led us through songs featuring various languages and styles to reflect the beauty of the diversity amongst God's created people. And when it was over, I caught myself in a wistful sigh, wishing I could linger in this foretaste of heaven forever.
But the following day, instead of being filled with the songs of the nations, I was back to my everyday, mundane tasks such as laundry, lunch-making, and seeking all the lost library books that my kids had scattered about the house in my absence. Giving God his due praise was much harder when daily stresses and realities began to fill my days.
When I begin to feel as though it's hard to worship God due to whatever challenges are occurring in my life, I remember the majesty and inspiration that appear in the exultant words of Psalm 150. And every time I read this psalm, I notice not just the repetition of the word praise; another key word that appears multiple times is the word with. The psalmist described various ways to praise God—with ram's horn, with lyre, with cymbals. Or, perhaps more fitting for our time: with laundry, with lunch-making, with library-book-seeking.
We don't have to wait for those occasional wondrous worship experiences in order to praise God with all our hearts, souls, minds, and strength. Instead, our very lives can sing praises to God as we pursue all that we do with hearts focused on "his mighty works" and "his unequaled greatness" (verse 2). And we will find that the foretaste of heaven that comes from praising God can happen right within the walls of our own home.
Read more articles that highlight writing by Christian women at ChristianityToday.com/Women
Praising God with Our Lives
Read These Next