Sanctuary for My Soul
Explore the Psalms via this special issue of TCW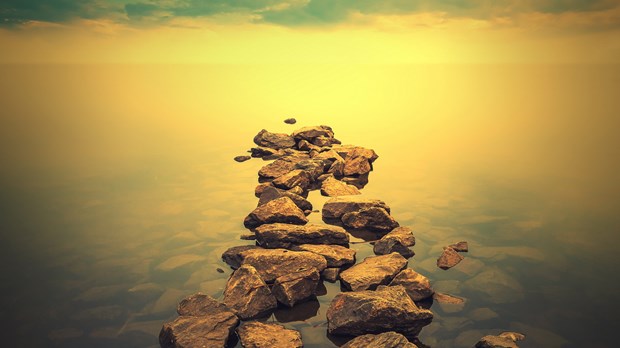 Image: BEERLOGOFF / SHUTTERSTOCK
Deep joy. Full passion. Agonizing heartache. Lonely confusion. Dull malaise. Heavy shame. Utter contentment. Total worship.
Life is often a complex journey through all manner of experiences and emotions. We've each walked through experiences like these—and so did the psalmists whose prayers and poems we discover in Scripture. The beautiful truth for them and for us is that God is with us, present and faithful, in each and every one of those moments. As we study the Book of Psalms, we encounter some of the rawest of human emotions and we discover truths that can guide us into ever-deepening experiences of intimacy with God.
We're excited to provide all of our subscribers with this special issue of Today's Christian Woman: a preview of our 4-week devotional journey through Psalms called Sanctuary for My Soul. You'll find 6 of the 24 devos from Sanctuary for My Soul here in this TCW issue. If you are a TCW subscriber and have logged in, you can click here then hit the "PDF" button to download the full 4-week devotional e-book for free. (Don't worry: If you are not a TCW subscriber, you can still get this e-book for $2.99 in our online store.)
Sanctuary for My Soul includes daily devotions from amazing writers and speakers such as Sarah Bessey, Jo Saxton, Tsh Oxenreider, Trillia Newbell, Holley Gerth, Helen Lee, Jennifer Dukes Lee, Patricia Raybon, Jessica Turner, and many more.
With 6 devotions per week, you can use Sanctuary for My Soul by reflecting on a psalm each day (Monday through Friday) and another on the weekend. Alternately, you could journey through the 24 devotions in this resource at your own pace.
Amid all the demands made on your life and all the responsibilities you juggle, one thing is ever true: God loves you, and he is with you no matter what you face. Sanctuary for My Soul will help you draw closer to him through your exploration of the Psalms. Our hope and prayer is that this resource will lead you to the true sanctuary we can find only in our loving God.
Grace,
Read more articles that highlight writing by Christian women at ChristianityToday.com/Women
Sanctuary for My Soul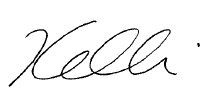 This slideshow is only available for subscribers.
Please log in or subscribe to view the slideshow.
Read These Next