God's Desire for Our Simplicity
Single-minded devotion to God.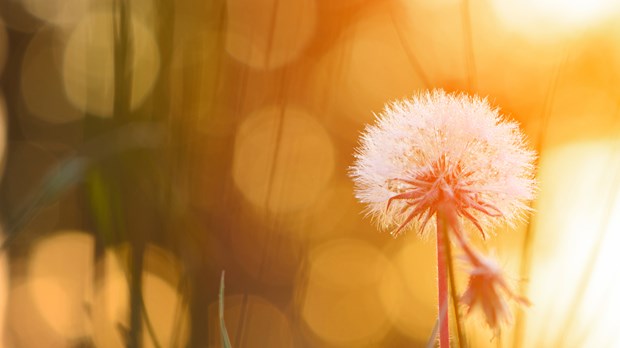 How can we hear his still, small voice with all that daily life expects of us? Perhaps Psalm 23 is a good beginning to understand God's desire for us.
This best-known and beloved psalm of David addresses the whole spectrum of our lives: peaceful streams and dark valleys. In our pursuit of simplicity, we hear Dave succinctly "sing" about God's longing for us to catch our breath.
Read Psalm 23 in one or two translations, and as you read, journal your answers to these questions.
Jesus proclaimed that he is our Good Shepherd who knows his sheep (John 10:14). As our Shepherd, what does the Lord desire to provide for you?
Rest and quiet are rare commodities in our world. What, for you, would be green meadows and peaceful streams?
God's provision and personal care are beautifully portrayed in this psalm. What do you sense the Lord is saying to you about what a life lived in single-minded devotion to him would look like?
—Cynthia Heald, from Becoming a Woman of Simplicity
Subscribe to TCW's free email newsletter at this link for weekly updates and chances to win free books and music downloads.
Read more articles that highlight writing by Christian women at ChristianityToday.com/Women
God's Desire for Our Simplicity
Read These Next