How You Love
How can I figure out what God wants me to do with my life?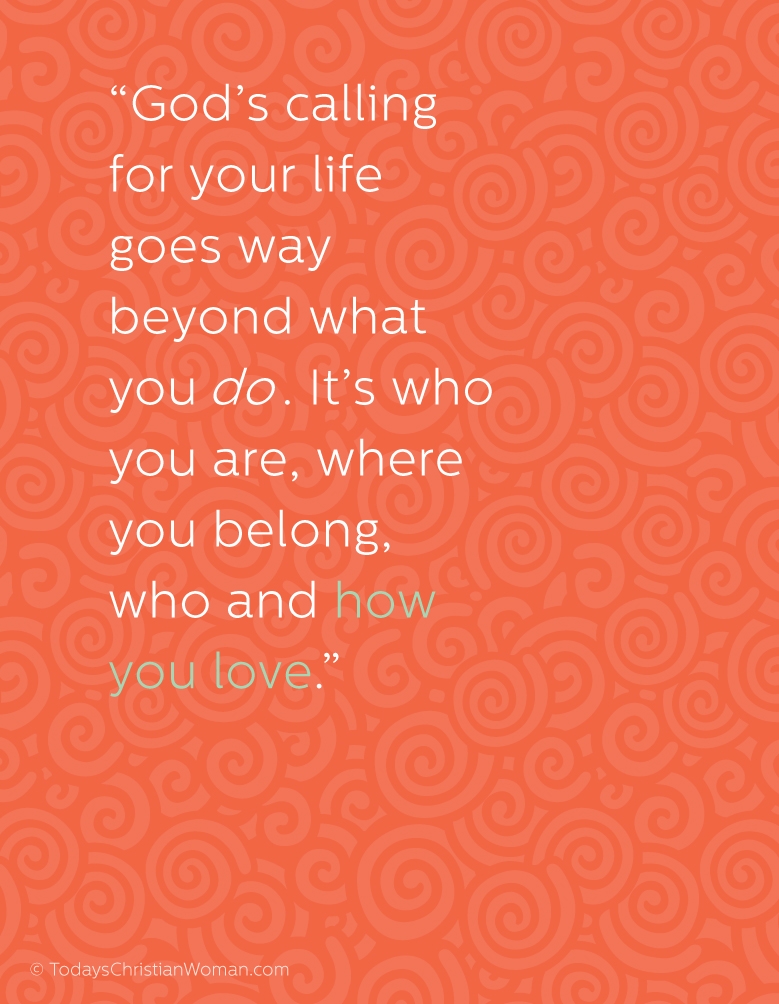 We each have a unique design.Don't get caught in the comparison trap like the apostle Peter. God's calling for your life goes way beyond what you do. It's who you are, where you belong, who and how you love
Read These Next
John 16:33

In this life we will have trouble, but Christ has overcome the world

A Gay Son's Tribute to His Mom

For years I ran toward drugs and gay relationships while my mother persisted in prayer and trusted in God's faithfulness.