Proverbs 27:17
TCW's verse of the week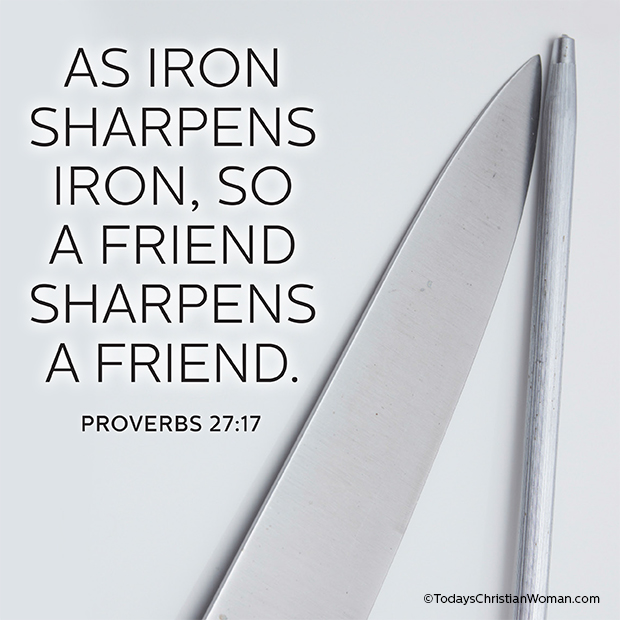 Subscribe to TCW at this link, and sign up for our free e-newsletter to become part of a community of women striving to love God and live fearlessly in the grit of everyday life. Sign up for our Encouraging Words newsletter at this link for daily Bible verses and inspiration.
Read These Next
Facebook Isn't the Problem

The way we use social media is merely symptomatic of a pre-existing condition: People have been hiding from and deceiving one another since the beginning of time.