Meeting God in Your Imperfect Christmas
When the holidays don't measure up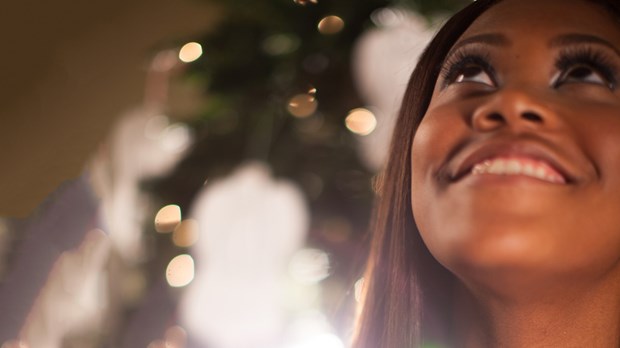 Image: PEARL / LIGHTSTOCK.COM
Screams of "Watch out, Dad!" and "The tree! The tree!" were quickly followed by preschool wails of "Christmas is ruined!" After the base had broken on our hand-me-down artificial tree, we'd attempted to use a real tree stand on the metal "trunk." Then, with carefully chosen carols playing, the kids hung ornaments while I took pictures. It was idyllic—until my husband attempted to straighten it a bit, and the entire decorated tree bent and fell right on top of him.
He was okay, and so were about 80 percent of the ornaments. Eventually we all laughed about it together, but in that moment of screams and tears, my plans for a sweet tree-decorating moment definitely weren't turning out as I'd hoped.
Ever been there? We invest so much effort, time, and hope into creating special Christmas moments, but then those hopes collide with reality.
Maybe dreams of mistletoe make-out sessions with your husband dissolve when stress has led to yet another fight, and the tension is still running high.
Maybe your sweet children (whom you've done all this work for) have become overwhelmed by all their gifts and morphed into me-me-me brats.
Maybe your vision of gathering the whole extended family together has imploded. You've reached your limit on time with parents, in-laws, or siblings three days ago—and now you're trying to just survive through another 24 hours of dysfunction.
Or maybe it's something more serious. Maybe, while everyone else seems warm with delight and joy, you're feeling cold and lonely. Behind your holiday smile, there's a hollow ache.
Or maybe this season of busyness and stress has taken a heavy toll not just on your body but also on your soul. Your physical and emotional fatigue are only compounding your feeling of disconnection with God.
Or maybe this is a holiday season marked by grief. You've lost a loved one or are carrying a heavy sorrow, and Christmas triggers feelings of mourning rather than joy.
If you're struggling this season, many of the articles in this issue of Today's Christian Woman are for you. We examine the reality of loneliness many experience during the holidays in "It's Okay to Be Lonely." In "The Two Christmas Stories," Austin Channing Brown reflects on the unique hope Christmas offers us in times of grief and sorrow. And as we look forward to the New Year, "3 Tips for Breaking Busy" provides insights for dealing with soul-sapping busyness, and "The Body Language of Prayer" explores fresh ways to connect more deeply with God.
Unfortunately we can't give you a magic cure for Christmas Day brattiness, cookie fails, or falling trees. The exhaustion, the stress-driven conflict, and the disappointments of this holiday season are somewhat inevitable.
But here's the amazing news of Christmas that we can offer: That day in Bethlehem, our perfect God entered into our imperfect humanity. "The Word became flesh and made his dwelling among us" (John 1:14, NIV). The wonderful mystery of the Incarnation isn't set apart only for reflective, beautiful moments! It enters miraculously and radically into our messes, our screw-ups, and our dysfunctional family meltdowns too. What good tidings, what great joy! That Christ is present with us in our flaws, our fatigue, and our failures.
If there's anything that Christmas tells us, it is this beautiful grace: He is God with us—in each and every moment.
Merry Christmas and Happy New Year,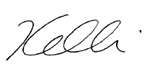 Read more articles that highlight writing by Christian women at ChristianityToday.com/Women
Meeting God in Your Imperfect Christmas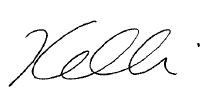 This slideshow is only available for subscribers.
Please log in or subscribe to view the slideshow.
Read These Next