You Are More than Enough
True identity is found in something much deeper than looks, job titles, and hashtags.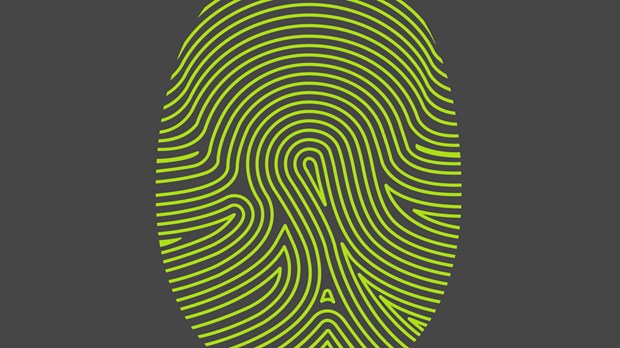 The world will size you up in an instant: Height, weight, body shape and size. Clothes, skin tone, job title, marital status.
You're judged in the blink of an eye: gorgeous. Successful. Inspiring. Significant. Or maybe, instead: unimportant. Frumpy. Average. Meh.
We all may even be feeding this identity-monster via our efforts to construct and promote online versions of ourselves, Instagramming and Pinning our way toward a self-image we hope to project to the world.
But who are we . . . really? Beyond snap judgments, social-media profiles, and pasted-on labels, what's at the core of who you really are—and why does it matter? In this issue of Today's Christian Woman, we're delving in to several key areas of identity and
examining what it means to find and embrace the woman God has designed us each to be.
Beyond snap judgments and online profiles, who you really are matters. It's not easy to live out of a confident sense of selfworth centered in Christ. I struggle with it too—I battle the "identity thief" as much as the next woman! But there's one sure way I've found to rest, to let go of all the superficialities and pressures, and to learn— again and again and again—to simply be who he's made me to be. I discover who I am when I'm quiet before the I Am. There is both great mystery and deep soul-assurance in the identity of God himself: "I AM WHO I AM" (Exodus 3:14). He calls us: "Be still, and know that I am God!" (Psalm 46:10). You, too, can find who you are in the great I Am.
So we pray:
When I don't know who I am, you are I Am.

When I am not enough, you are more than enough.

When who I am seems lost, in you I am found again.

Amen.
Grace,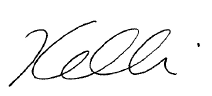 Read more articles that highlight writing by Christian women at ChristianityToday.com/Women
You Are More than Enough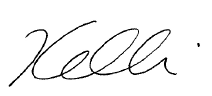 This slideshow is only available for subscribers.
Please log in or subscribe to view the slideshow.
Read These Next
A Single Advantage

How Christian women can view singleness as an opportunity, not an obstacle