God's Second Book
Let's study God's Word—and his world.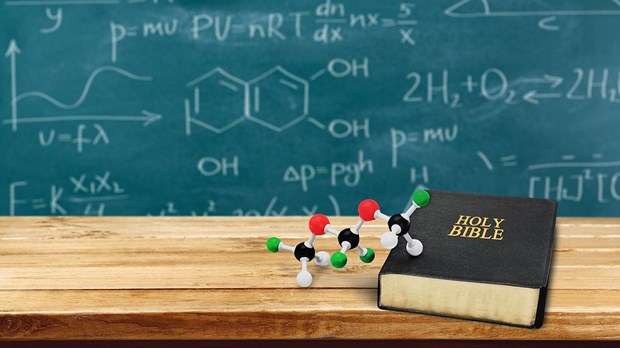 My preschool daughter absolutely treasures her tiny white and silver Bible. She's constantly pretending to read it—and I'm so deeply, deeply glad. We've given each of our kids their own copy of this life-changing book because it will introduce them to God himself.
But there's also a second book—one that's a lot bigger than my preschooler's mini Bible—that I want to do all I can to "give" to my kids.
Scripture is clear that this universe, from tiny quarks to star-birthing nebulas, was created by God, belongs to God, is sustained by God, declares God's glory, and reveals God's character. That's why Christians in the Middle Ages began using the idea of God's "two books" to understand how God makes himself known to us.
The first and primary book is Scripture, God's special revelation of himself to humankind. But the second is "the book of nature"—this material world replete with beauty and primed for discovery. "Creation is God's greatest and most persistent evangelist," writes scientist Calvin B. DeWitt of God's general revelation. We can look at "everything God made" and "can clearly see his invisible qualities—his eternal power and divine nature" (Romans 1:20).
From biology and chemistry to physics and astronomy, science is a means through which humankind can examine this second book of God's. Contrary to the contemporary idea that faith and science are inherently at odds, some of the greatest thinkers in scientific history were people of faith. This integration between faith and science continues today with many Christian men and women making important contributions to their fields of study. In fact, 2 million American scientists self-identify as evangelical Christians.
"Christ created everything that scientists examine with the tools of scientific inquiry, and he continues to sustain all facets of the universe," asserts Dorothy F. Chappell, Dean of Natural and Social Sciences at Wheaton College, in When God and Science Meet. "Both special and general revelation disclose a creation that is good, vast, intricate and worthy of study."
In this issue of Today's Christian Woman, we're looking more closely at this created world and what it reveals to us about God. In our cover story, "For God So Loves the Cosmos," Leslie Wickman (former engineer on NASA's Hubble Space Telescope and International Space Station programs and current director of Azusa Pacific's Center for Research in Science) unpacks compelling ways scientific discoveries point toward the existence and love of our Creator. Brittany Bergman highlights spending time in nature as one of several key avenues for fostering greater intimacy with God. And Helen Coronato encourages us to respond to God in grateful stewardship, enumerating ten creative ways families can take good care of God's creation.
But what about evolution, the Big Bang, the age of the earth, or climate change? Certainly there are disagreements within Christendom as believers tease out the relationship between faith, fidelity to Scripture, and the revelations of science. These questions are not easy to sort through and orthodox believers may come to varying conclusions. Yet we can all agree that creation is a wonderful picture of God's providence and love. Science can go a long way in helping us see more and more of that beautiful picture.
While we may encounter areas of tension in the intersection between faith and science, as devoted followers of Christ, we certainly need not reject study of God's second book because of our devotion to his first.
I love what scientist Francis Collins, wrote in The Language of God: "The God of the Bible is also the God of the genome. He can be worshipped in the cathedral or in the laboratory. His creation is majestic, awesome, intricate, and beautiful—and cannot be at war with itself."
That's why I'm trying to raise my kids to devote themselves with enthusiasm to God's Word and to explore and study what God reveals through the book of nature. I want them to know that whether it's in cathedrals or laboratories, small group Bible studies or neighborhood parks, we can join with creation by echoing—and living—hallelujah.
Grace,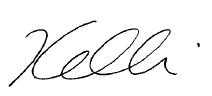 Kelli B. Trujillo
Follow me at @kbtrujillo and @TCWomancom
Read more articles that highlight writing by Christian women at ChristianityToday.com/Women
God's Second Book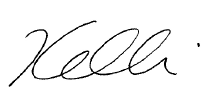 This slideshow is only available for subscribers.
Please log in or subscribe to view the slideshow.
Read These Next
Kids Welcome

A fun way to include children in your small group Bible study