Busting the Myths About Christian Marriage
One couple thought being Christians would save them from marital problems. Their naïve beliefs made everything worse.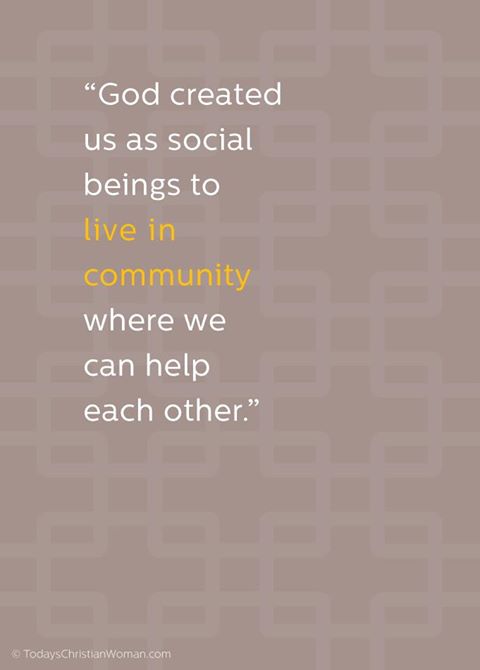 When my husband Larry and I became Christians, we thought our marriage would be perfect. It took years for us to identify the myths we had been tempted to believe, but doing so saved our marriage. Now, after 33 years of marriage, Larry makes my coffee every morning, prays with me, listens to my gripes, gives me encouragement in my struggles, and accepts all my quirky ways. It hasn't been the easy journey I thought it would be, but our love is richer for having struggled. I thank God every day for the reality of my marriage and for the truth that broke down the lies about what Christian marriage is supposed to be.
Adapted from TCW article "Busting the Myths of a Christian Marriage" by Judy Bodmer.
Subscribe to TCW's Marriage Partnership e-newsletter for weekly updates and encouragement in the joys, trials, and tribulations of marriage.
Read These Next
Romans 15:5-6

An inspirational verse on unity from the book of Romans