TCW Marriage Tip #3
It's important to budget well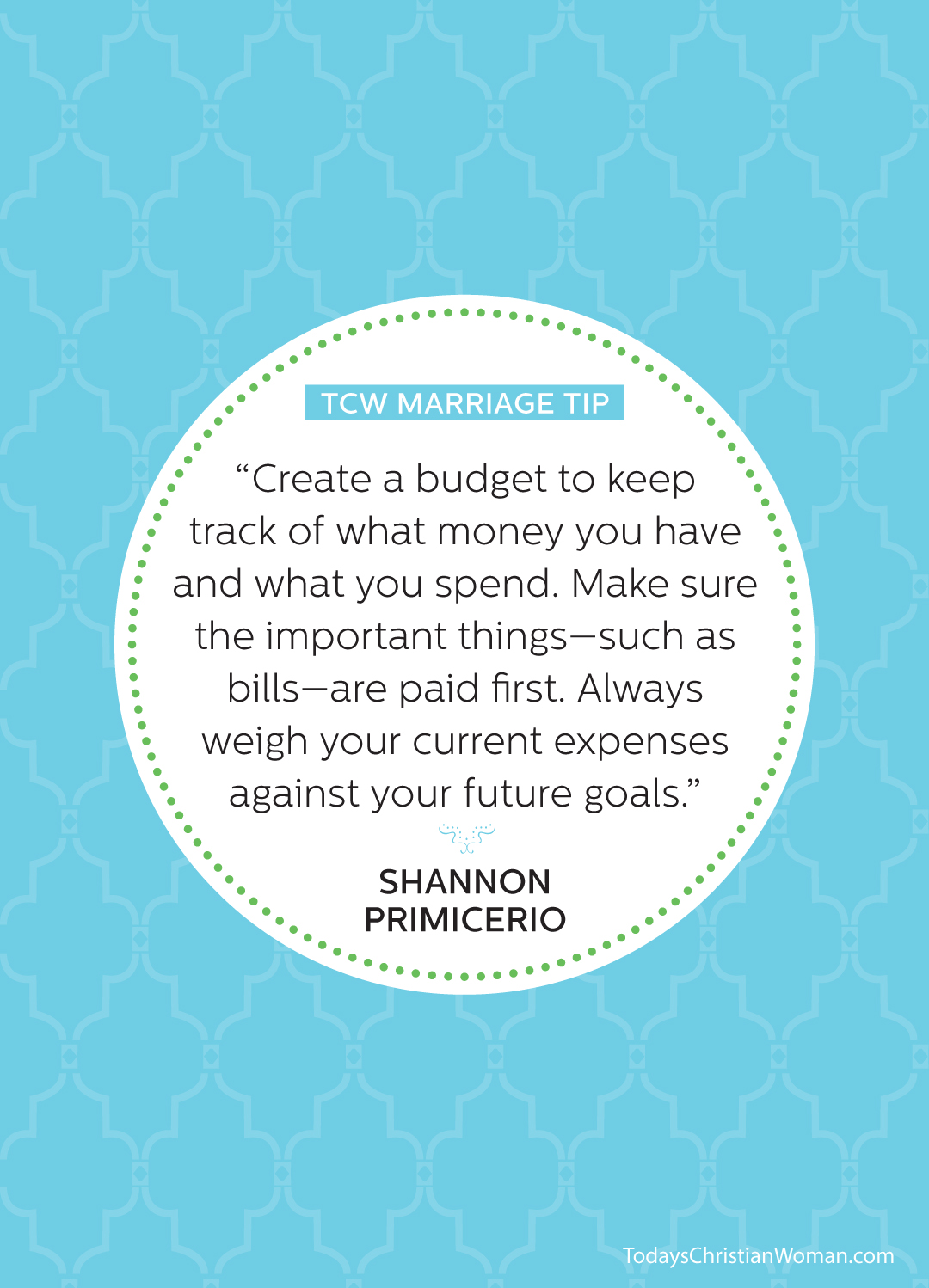 Excerpted from TCW article "Finding More Money" by Shannon Primicerio.
Subscribe to our free Marriage Partnership e-newsletter at this link for weekly marriage tips and encouragement for the joys, trials, and tribulations of marriage.
Read These Next
Ephesians 2:4-5

No matter the weight of our sins, Christ's sacrificial love redeems us all.