Intercede, Pray, Love
Pray like you mean it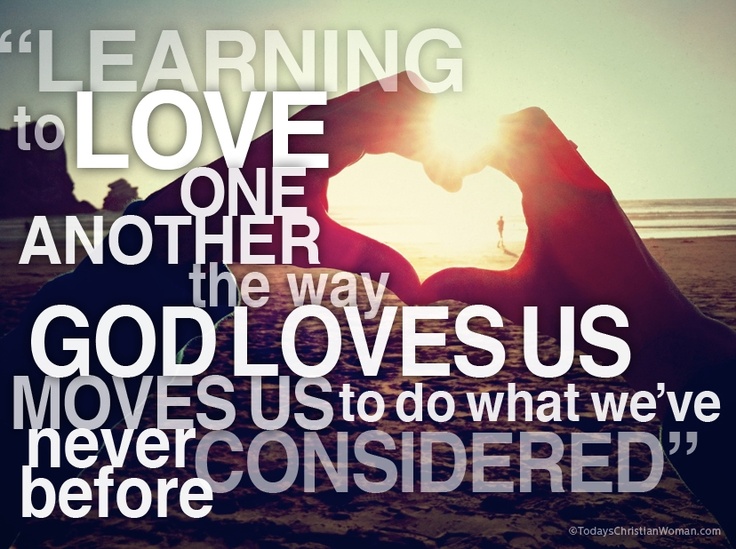 Following the example of Jesus' ministry is costly. The intercession he performed on our behalf—standing between us and our need—required his life. "Greater love has no one than this, that he lay down his life for his friends," Jesus proclaimed (John 15:13). And though our prayerful intercession can't compare to his, it requires we also "lay down" our lives, altering our habits or donating our time to take on the need we're bringing before God.
Adapted from TCW article "I'll Be Praying for You" by Michele Cushatt.
Subscribe to TCW's free e-newsletter at this link for weekly updates and opportunities to win free books and music.
Read These Next