Is There a 'Generational Curse' for Sin?
Christ offers us a new inheritance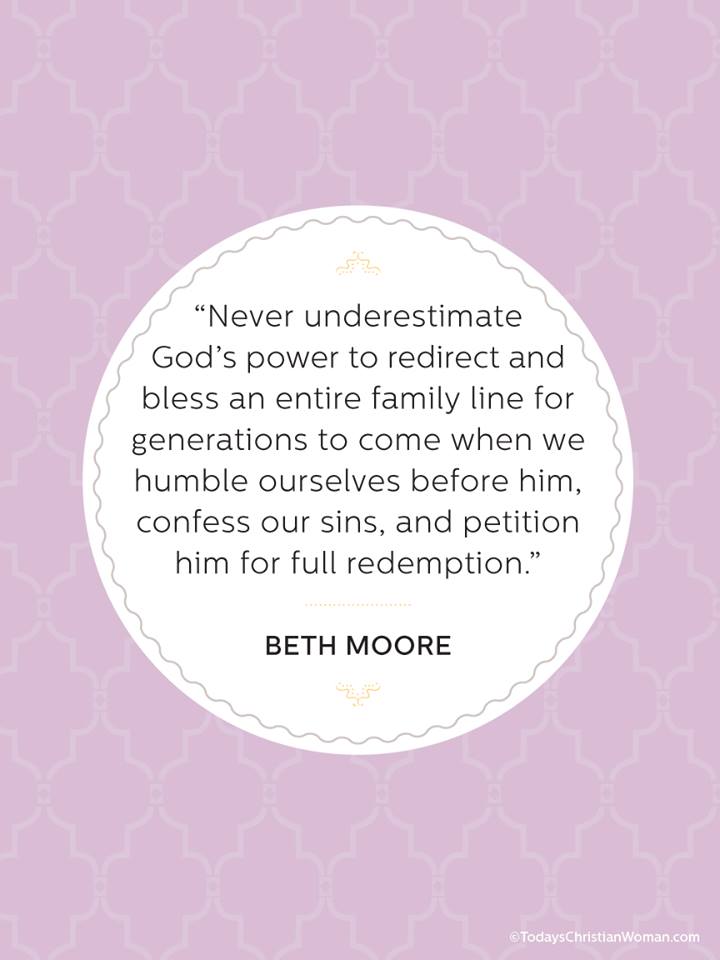 We must face generational strongholds head-on. If we don't, they can continue to be the seedbed for all sorts of destruction. Thankfully, Christians aren't doomed to live with our families' sins. The Cross of Calvary is enough to set us free from every yoke; God's Word is enough to make liberty a practical reality, no matter what those before us left as an "inheritance."
Read These Next
A Gay Son's Tribute to His Mom

For years I ran toward drugs and gay relationships while my mother persisted in prayer and trusted in God's faithfulness.