The Power of Prayer
There isn't a magic formula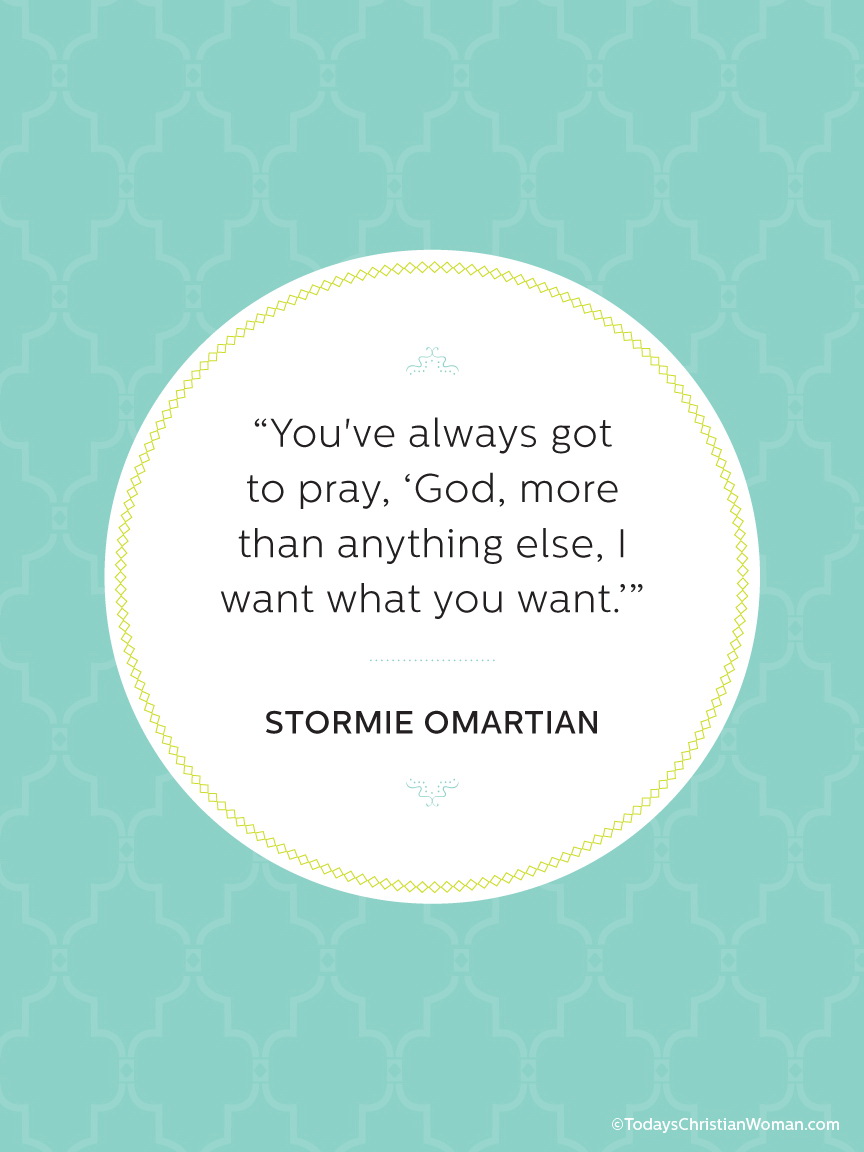 The most difficult thing about a marriage is that two people are in it. And we all know that the problem is usually with the other person. If we were just trying to work things out by ourselves, we could certainly do a good job of it, but we have to fit our dreams, desires, hopes, abilities, mindsets, assumptions, needs, and habits in with those of our spouse. And that takes three things: Communication, communication, communication. Verbally, emotionally, and physically.
That's why praying about having good communication is so important. Too often we underestimate prayer's power. When you realize that power, you realize you can't afford not to pray. The more you have to do, the more time you should spend praying. And that, in turn, blesses what you're doing.
The foundation of a good marriage that will last a lifetime has to be built on communication and prayer. It is the way intimacy is established. Anytime communication is shut off, intimacy suffers greatly. And a marriage without intimacy is dying. You and your spouse must each be able to have a sense of closeness in your marriage—an assurance you are on the same team. Without good communication, you won't have that. Here are some ways I learned to pray about our communication that made a difference in our relationship:
Pray That You Can Just Be Nice
Pray That You Will Always Be Truthful and Honest
Pray That God's Love Will Be Poured into Your Heart
Pray That You Can Understand the Signs
Pray That You Will Enjoy Doing Things Together
Pray That You Will Grow Closer with Each New Stage of Life
Pray That You Will Honor One Another
Pray That You Both Will Have Ears to Hear
Pray That the Enemy's Plan to Disrupt Communication Will Not Succeed
For weekly marriage tips and advice, subscribe to our free Marriage Partnership e-newsletter.
Adapted from TCW article "If Communication Breaks Down" by Stormie Omartian.
Read These Next
Ruth Bell Graham

Living words from poet, writer, and wife of evangelist Billy Graham