Revelation 21:5
The key to happiness is to hope for heaven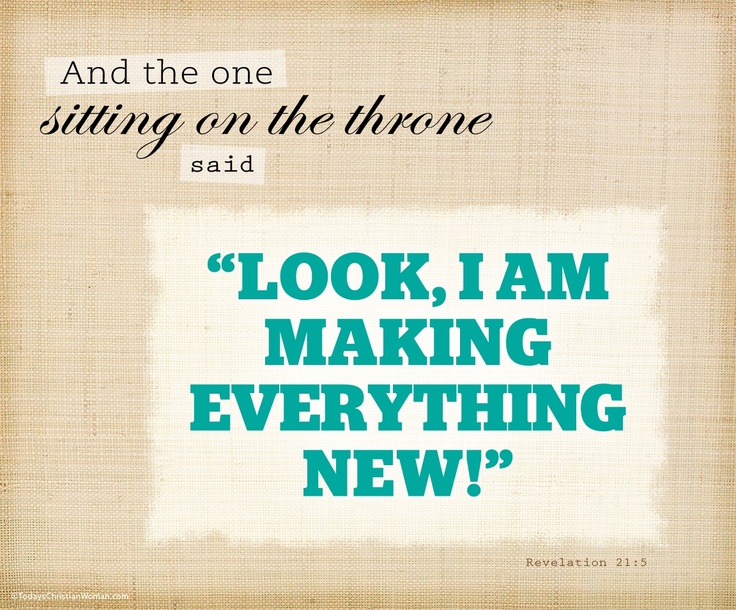 My friend and I chatted in a coffee shop enjoying (I thought) our lattes. Mid-conversation, my friend pinched an indent into her foam cup, leaned toward me, and intently asked, "Are you happy? Most Christian women I know … we're not happy."
Her question prompted me to think about happiness—how it comes and goes. In the coffee shop, I felt reasonably happy. I was sipping a yummy mocha latte. I'd met my week's paper-grading quota. However, in my line of work as a teacher, grading reprieves are temporary. Papers pile up as fast as laundry. And I can't enjoy a calorie-rich coffee drink every day, or the creeping scale readout will make me cringe.
It's not always fun here. Earth is not my happy place. I go through hard times. Tragedy assails a friend. I read of cataclysmic travesties: people starving, dying in cyclones, dead bodies dumped into rivers. The senseless grief horrifies me. I cope by remembering that heaven provides ultimate healing and comfort. We will meet God, and he will wipe every tear and eliminate death and pain for he says, "Look, I am making everything new!" (Revelation 21:5).
Hope for heaven soothes my angst. When God gives me hope for heaven that is as real as my things, I feel happy.
I can't dictate to my heart: Feel happy! anymore than I can demand that Niagara Falls change direction. But when I enjoy God's perspective, hope for heaven, engage in praise, and seek his agenda, happiness creeps up on me. And like I said to my friend in the coffee shop, we don't have to wait for God to give us these gifts. He's already sent them our way. He's simply waiting for us to experience them.
Adapted from TCW article, "I Just Want to Be Happy" by Faith Tibbetts McDonald.
Read These Next