John 8:36
TCW's verse of the week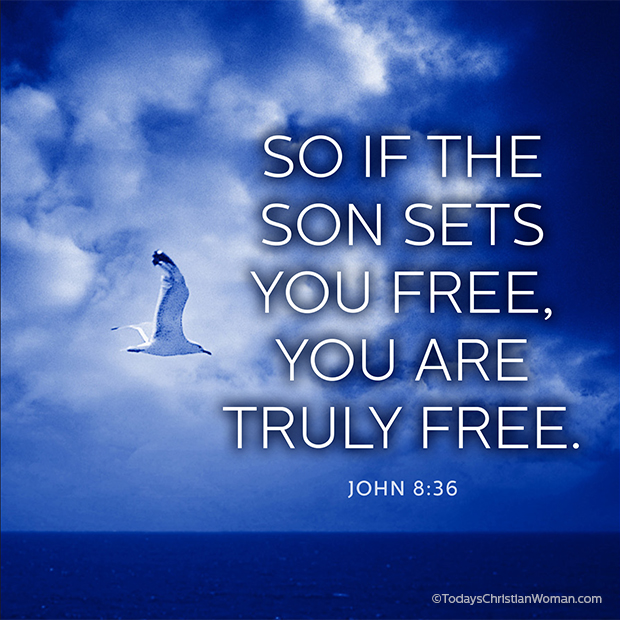 Subscribe to TCW at this link, and sign up for our e-newsletter to become part of a community of women striving to love God and live fearlessly in the grit of everyday life. Sign up for our Encouraging Words newsletter at this link for daily Bible verses and inspiration.
Read These Next
What Happens in Vegas

Modern-day abolitionist Lisa Thompson talks about the disturbing impact of our hypersexualized culture--and what she hopes you'll do about it.