Your Choice
Faith, life, and family planning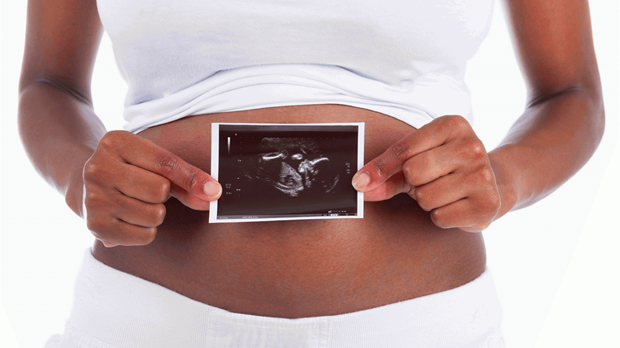 You don't have to spend long on the Internet or listening to the radio before you're bound to come across a headline related to contraception and the Affordable Care Act, or a politician's comments on a woman's right to birth control, or a report about laws restricting (or expanding) abortion. These are some of the very hottest of hotbutton issues in our culture right now as controversies like the Hobby Lobby Supreme Court case stoke the already inflamed discussion regarding reproductive health, women's rights, and freedom of religion.
Woven throughout the tangle of opinions on these matters are some crucial threads that ought to be of the utmost importance to every person of faith: the inestimable and sacred value of human life, an appreciation of the good gifts of sexual intimacy and family, and an unwavering trust in an almighty and sovereign God.
These controversies aren't just in the headlines—they can also make their way into our own bedrooms: Will our faith play a role in helping us making wise and discerning choices about birth control? They might even make their way into our hospital room: How will we respond to painful news about a pregnancy? How will our faith inform tough choices related to infertility or other arenas of reproductive health?
Woven throughout the tangle of opinions on these matters are some crucial threads that ought to be of the utmost importance to every person of faith. . .
This issue of Today's Christian Woman will help you navigate some of the critical ethical issues related to reproduction. In "Considering Reproductive Technology?" Corrie Cutrer examines how faith integrates with our choices about reproductive health and infertility. Highlighting some of the key ethical issues Christian women face when considering fertility treatments, she points toward critical principles that can help guide our decision-making.
In "Why They Kill Girls," Marian V. Liautaud looks big-picture at a global problem tied
to reproduction: the devastating scope of gendercide. Gendercide is, in essence, abortion (or infanticide) that is linked to sex-selection; in cultures where males are more highly valued, for example, female fetuses are being aborted at alarming rates. As Christians, how can we respond to this ethical outrage? How can we make a difference in our affirmation of the sanctity of every human life?
Unwavering belief in the sanctity of life is what helped a woman named Johanna make a profoundly difficult decision in her own life. As she faced a devastating diagnosis, her medical team advised her to terminate her pregnancy. In "Faith in the Delivery Room," Hannah Roop tells Johanna's story, spotlighting how she made a faithful—but tough—decision.
When it comes to your own choices about family planning, Authentic Intimacy's Dr. Juli Slattery provides insightful guidance for how you and your husband can make God-honoring and discerning choices together. In "The Foundation of Family Planning," she offers wisdom for how to navigate these sometimes difficult waters.
Because some methods of birth control may be considered abortifacients (they prevent the implantation of a fertilized egg) rather than only contraceptive (preventing fertilization), some Christians choose a different route: natural family planning (NFP). In "An Alternative to Birth Control Pills" Dr. Paul Reisser describes how this family-planning method works and highlights key points couples can evaluate when considering NFP.
As we engage with these matters, let's do so as people of faith and grace.
I'm sure the headlines and inflammatory remarks about women's bodies, reproductive rights, birth control, abortion, and politics will continue to dominate our cultural conversation. And aside from the noisy cultural hubbub, we'll continue to face critical choices in our own bedrooms and doctor's examination rooms. As we engage with these matters, let's do so as people of faith and grace. Let's do so as women who look beyond the lightning-rod terms and political mud-slinging to affirm unchanging truth about God, about sexual intimacy, and about God's image sacredly stamped upon every single human life.
Grace,

Kelli B. Trujillo, Editor
Follow me @kbtrujillo and @TCWomancom
Read more articles that highlight writing by Christian women at ChristianityToday.com/Women
Your Choice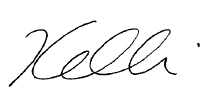 This slideshow is only available for subscribers.
Please log in or subscribe to view the slideshow.
Read These Next
Planned Purity

Reeling from the pain of personal experience, Dannah Gresh set out to equip teens to say "no" to sex