Me? A Hero of the Faith?
Focus on . . . Outreach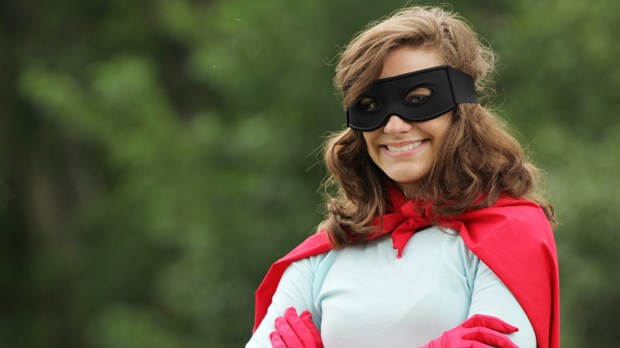 Our family has been reading biographies of past missionary heroes, such as Cameron Townsend (founder of Wycliffe Bible Translators) and Amy Carmichael (missionary in India who rescued thousands of children). My kids have been inspired by these stories and will often respond by saying, "I want to be a missionary some day!"
My response to these heartfelt and innocent expressions of commitment is to say, "That's wonderful! But you are actually called to be a missionary right here and now."
It's easy to think of missionaries as those people who have been given the noble task of taking the gospel to the far reaches of the globe. But in fact, the Great Commandments (Matthew 22:36-40) and the Great Commission (Matthew 28:18-20) are not restricted to "professional" missionaries. They are intended for every Christ-follower. We are all called to love God and others, then to be his witnesses and disciple-makers to the ends of the earth.
This calling has nothing to do with giftedness, although some in the church have been given a unique role as evangelists. Although we may feel as though the mandate to be "missional" in our lifestyle is daunting, we must remember that the work God calls us to is not ours alone—we take on the challenge in partnership with God himself.
Just as the apostles experienced the unmistakable power of the Holy Spirit in Acts 2, so too can we trust that God continues to pour out his Spirit on all those who call on his name. We can rest assured both that God will give us opportunities to be his "missionaries" right where we are, and that the Holy Spirit will accompany and multiply all our efforts. All God needs is our obedience to embrace his mission; that's all it takes to be a hero of the faith.
Excerpted from the Everyday Matters Bible for Women, copublished by Hendrickson Publishers and Christianity Today.
Read more articles that highlight writing by Christian women at ChristianityToday.com/Women
Me? A Hero of the Faith?
Read These Next