In No One We Trust
What do we lose when we choose to be "spiritual but not religious"?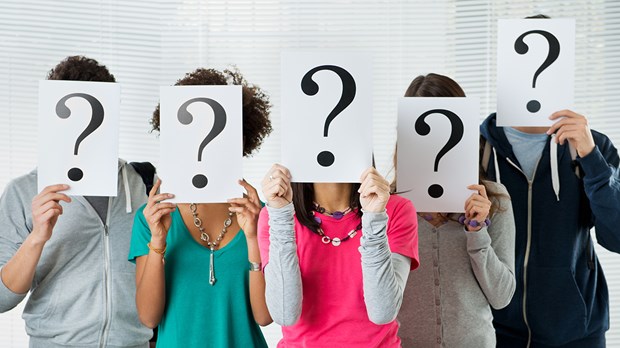 Knowledge is as simple as stroking a few keys. Because we can just search the Internet for
answers—whether we need some personal advice, a quick history lesson, the latest game score, or perhaps even a paranoid self-diagnosis—many of us have learned to be skeptics. We've learned to be critical of whatever Google cannot "explain" to us.
Rather than trusting authorities, we tend to trust our own experience or the experience of those around us. We no longer trust police, doctors (or their vaccines), government, or institutions. Is it any surprise we've grown up in a culture that doesn't trust the church?
You'd think this environment of distrust could drive us toward an omnipotent, omniscient God with a good plan for us. Why would anyone reject the source of such truth and knowledge?
While the church is filled with fallen people, unfortunately the mistakes of its members have discredited Jesus' bride as a whole, so many are not driven to God in droves because the church fits neatly into that category of institutions not to trust.
So it's no surprise when we see statistics that reveal Millennials are leaving the church, choosing instead to identify as "spiritual but not religious." Though, the more recent news is that now, more than ever before, women of all ages are also on the move. But is this skepticism the reason why they're leaving? In "Why Are Women Leaving the Church?" Roxanne Stone delves into the reasons behind this exodus, sharing Barna Group research that will help the church better understand today's culture.
According to Pew Research's recent study, the entire American Christian population is shrinking dramatically, with those religiously unaffiliated—self-identifying as atheist, agnostic, or "nothing in particular"—growing more than six percentage points in the past seven years. With the rise of this group comes a new mission field, and former atheist Dr. Alicia Britt Chole shares five ways you can love an atheist in your life.
The last thing we want is for our kids or loved ones to become the reason this population of leavers and "nones" is growing, but why should we be so adamant about teaching them to trust and follow God? TCW's editor Kelli B. Trujillo shares truths about why she believes the claims of atheism ring hollow and why she's choosing to raise her kids with God.
Although more and more people every day are learning to distrust others, as Christians we can trust that the Holy Spirit will continue to teach and guide us as we interact with those with differing views. Even in this culture of skepticism and doubt, we can rely on Jesus' promise: "I am with you always" (Matthew 28:20). Even as many walk away, his truth never wavers: "I will build my church, and the powers of hell will not conquer it" (Matthew 16:18).
Blessings,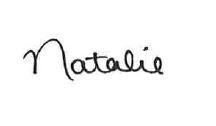 Natalie
Follow me at @nataliejean and at @TCWomancom
Read more articles that highlight writing by Christian women at ChristianityToday.com/Women
In No One We Trust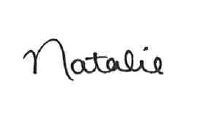 This slideshow is only available for subscribers.
Please log in or subscribe to view the slideshow.
Read These Next