The List That's Still Saving Thousands of Marriages
What continues to draw so many readers to the story of a broken marriage, a paper, and a pen?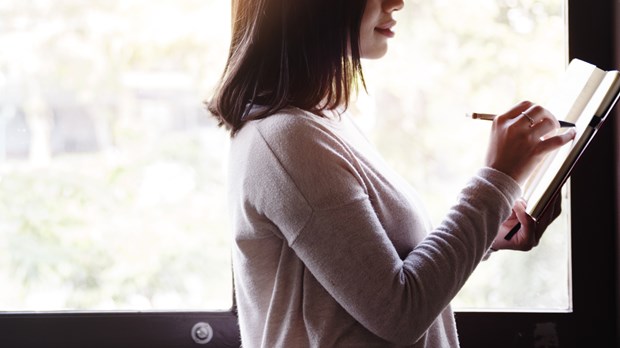 Image: RAWPIXEL.COM / SHUTTERSTOCK
It's one of the most-read Today's Christian Woman articles of all time. No, it's not written by a famous person. No, it's not about a stunning cultural event. And no, it's not about sex.
It's simply a story of hope and healing.
"The List That Saved My Marriage" by Becky Zerbe was first published in 2005 in Marriage Partnership (a Christianity Today publication at the time). Later that same year, Becky and her husband were tragically killed in a car accident. Yet the story of God's powerful work in their marriage continues to impact hundreds of thousands of lives more than a decade later.
What is it that's so compelling about Becky's story?
Becky had reached the end of her rope. She was at rock bottom and had decided to leave her husband. I think many readers can relate to her deep hurts and frustrations—even readers who've never had a rock-bottom moment as painful as Becky's. Every wife or husband knows that marital struggles can be very hard and can feel hopeless. This degree of hurt and struggle can happen in any marriage—yes, even Christian ones.
In her article Becky describes arriving at her parents' home, suitcase in hand and child in tow, ready to move in. Becky had her reasons for leaving her husband, and her mom knew it.
Yet Becky's mom gave her a paper and a pen, and asked her to do something.
I don't want to give away what happened next. You'll need to read the article yourself! But suffice it to say that Becky walked through deep spiritual conviction and came out on the other side with hope.
Many of our most popular articles share a common thread: They tell stories of marriages at or even past the breaking point that somehow, despite all odds, experience healing. Along with Becky's article, we see this same thread in Ruth's story, in Jill's, and in Jeannie's. Why do so many of us resonate with these stories? What is it that still brings thousands upon thousands of readers into that kitchen conversation between Becky and her mom?
I think it's because so many of us have faced heartache. So many of us have wanted to give up. And I think it's because, despite the darkest of circumstances, we are yet people of hope. We serve a God of resurrection! We follow the one who said to Lazarus, "Come forth!" and who told Jairus's daughter, "Arise." When it comes to hurting or damaged marriages, we long to see that glimmer of hope that reminds us that Jesus, the resurrected one, is still in the business of doing miracles. Even a marriage that seems beyond all hope is not beyond the scope of God's healing love.
In this issue of Today's Christian Woman, we're grappling with a painful subject: divorce. Our cover story examines the biblical grounds for divorce and wrestles with difficult matters like emotionally destructive behavior and physical abuse. And in "How a Therapeutic Separation Could Save Your Marriage," Dr. Juli Slattery examines separation, outlining how that radical step may be necessary in some situations and discussing how it can be approached in a God-honoring way.
The end of a marriage is a deeply painful wound. We know that many of you, our readers, bear the scars from a past divorce. And we know that many others of you may be in a painful marriage and are contemplating divorce. Like Becky did that day, you may have reached the very end of your rope. We hope that the articles in this issue give you wisdom regarding Scripture's teachings on divorce so you can make discerning and faithful choices about your marriage.
But we also hope that, for many of you, stories like Becky's can point you away from darkness and toward hope. It's a hope that may feel outrageous and ridiculous and illogical. It's a choice to say, I believe God can breathe new life even into the dead bones of this marriage. With his help, I will do what I can to bring healing. Relying on his strength, I will lean on him for hope.
Grace,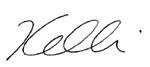 Read more articles that highlight writing by Christian women at ChristianityToday.com/Women
The List That's Still Saving Thousands of Marriages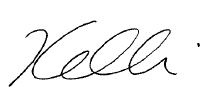 This slideshow is only available for subscribers.
Please log in or subscribe to view the slideshow.
Read These Next